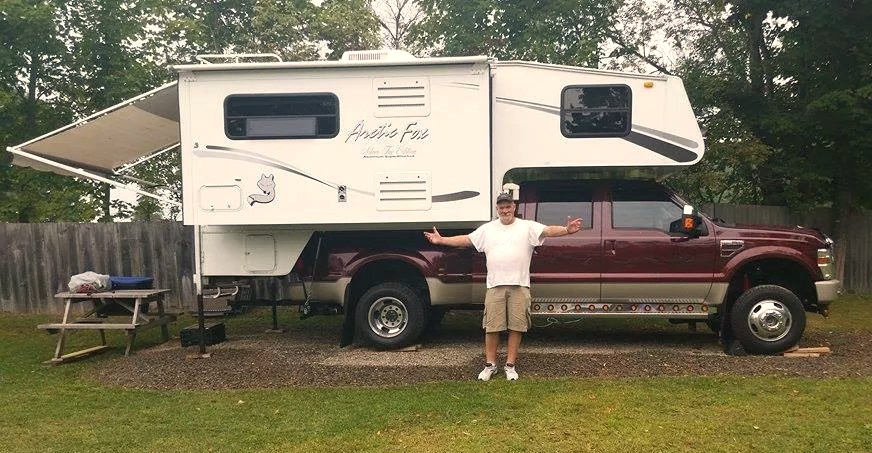 Pickin' her up in New Hampshire...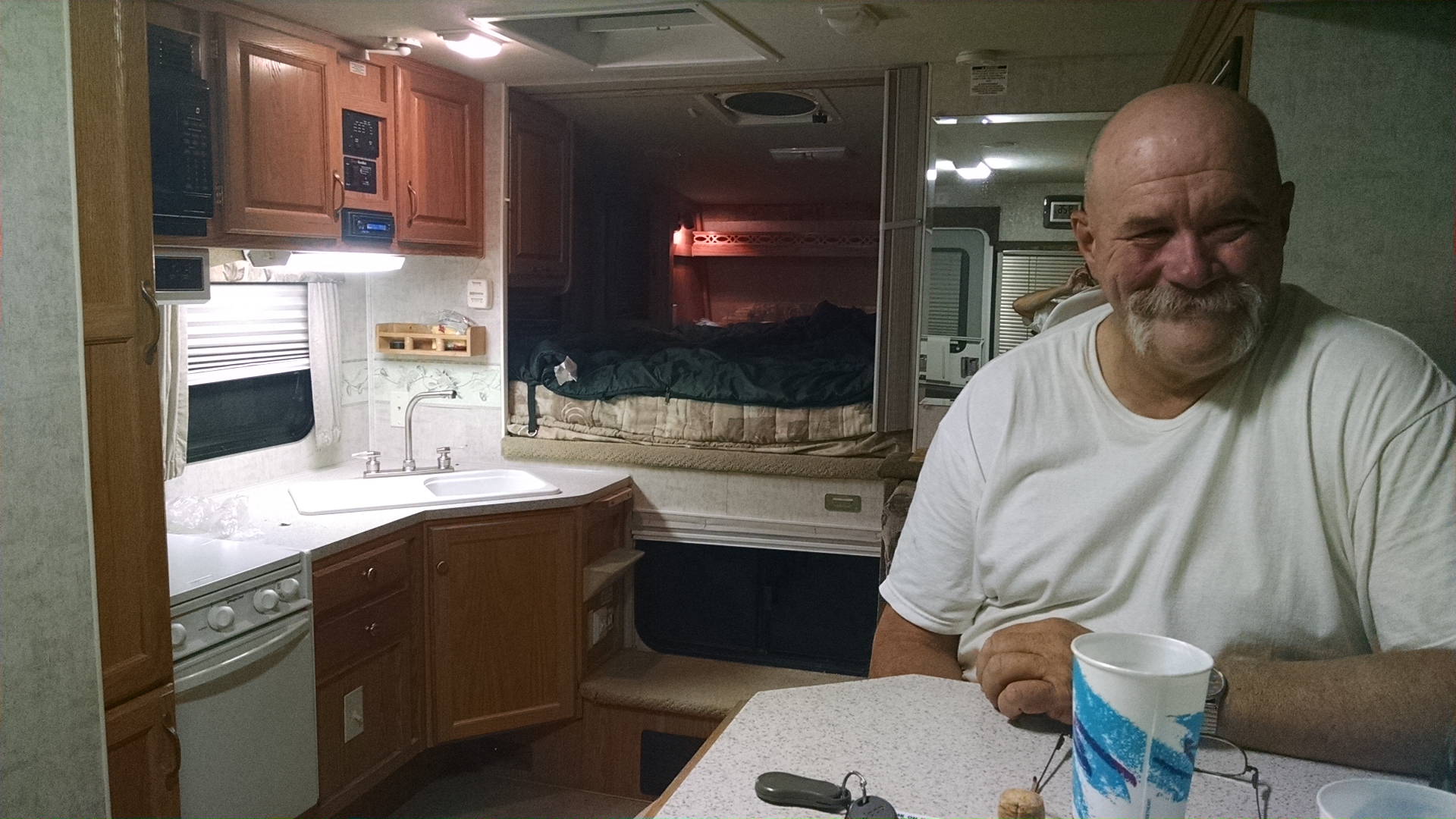 ...yeah, I'd say he's happy to be back in a Truck Camper!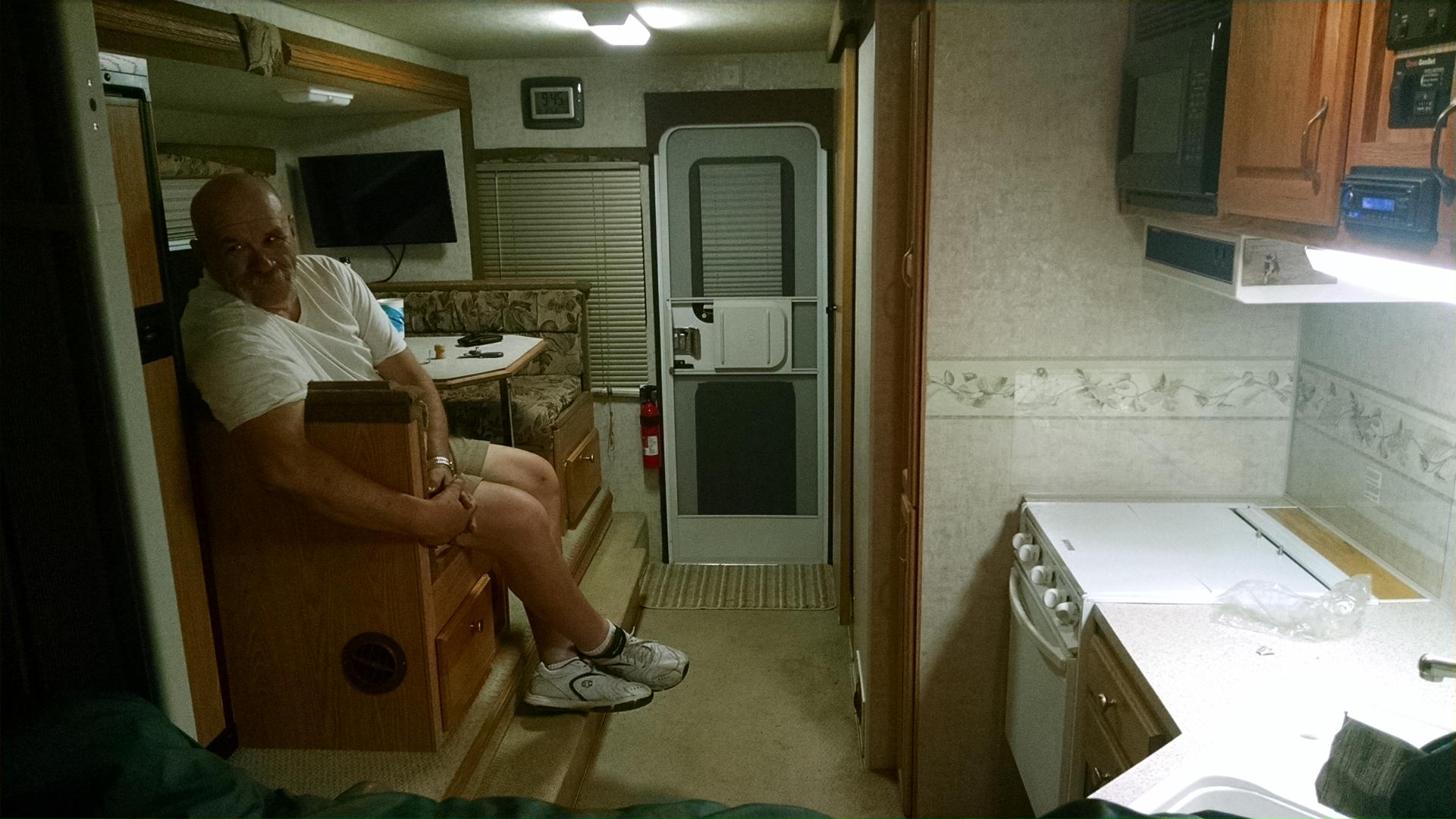 All kinds of room in this one...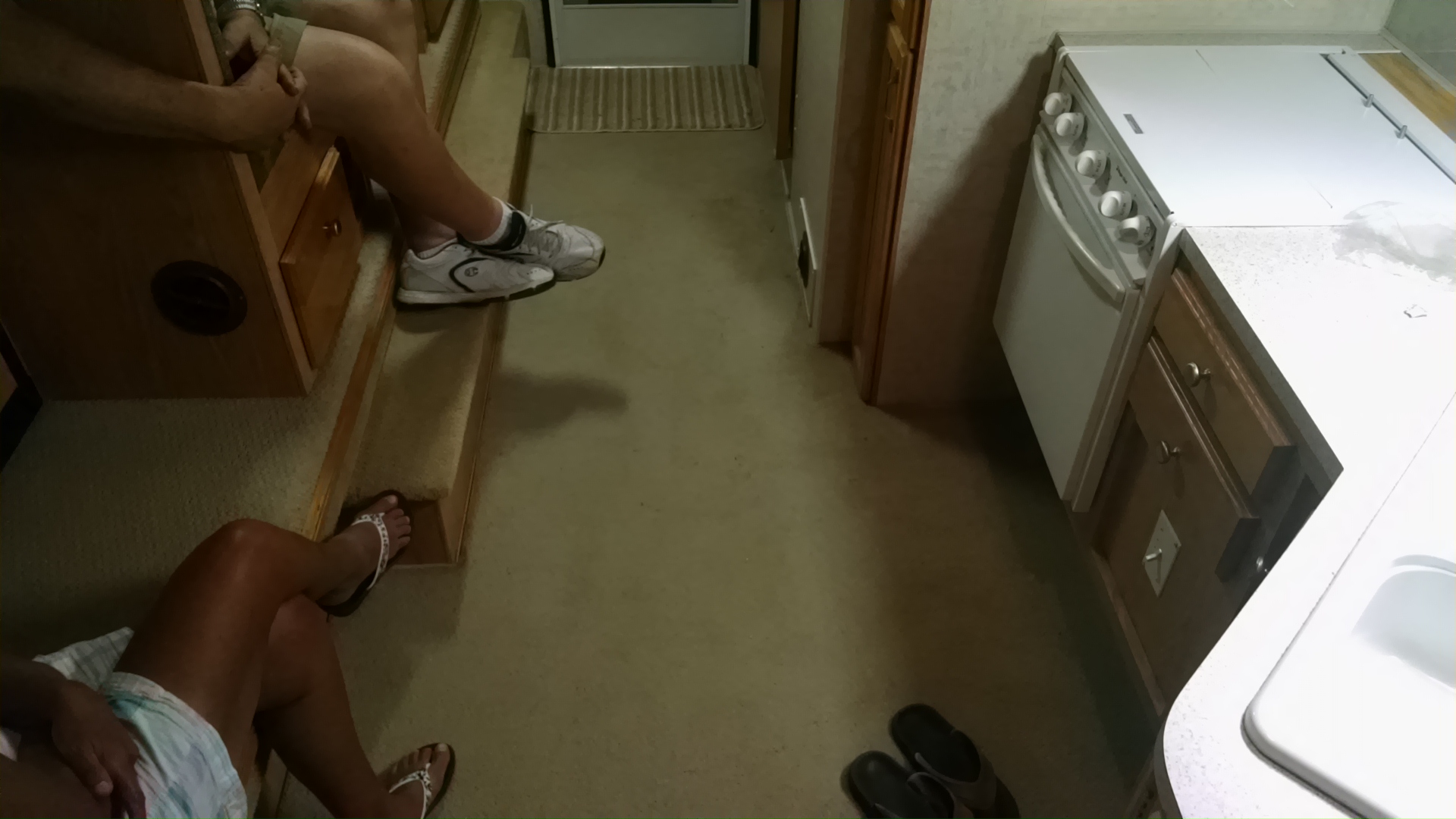 Look at that floor space!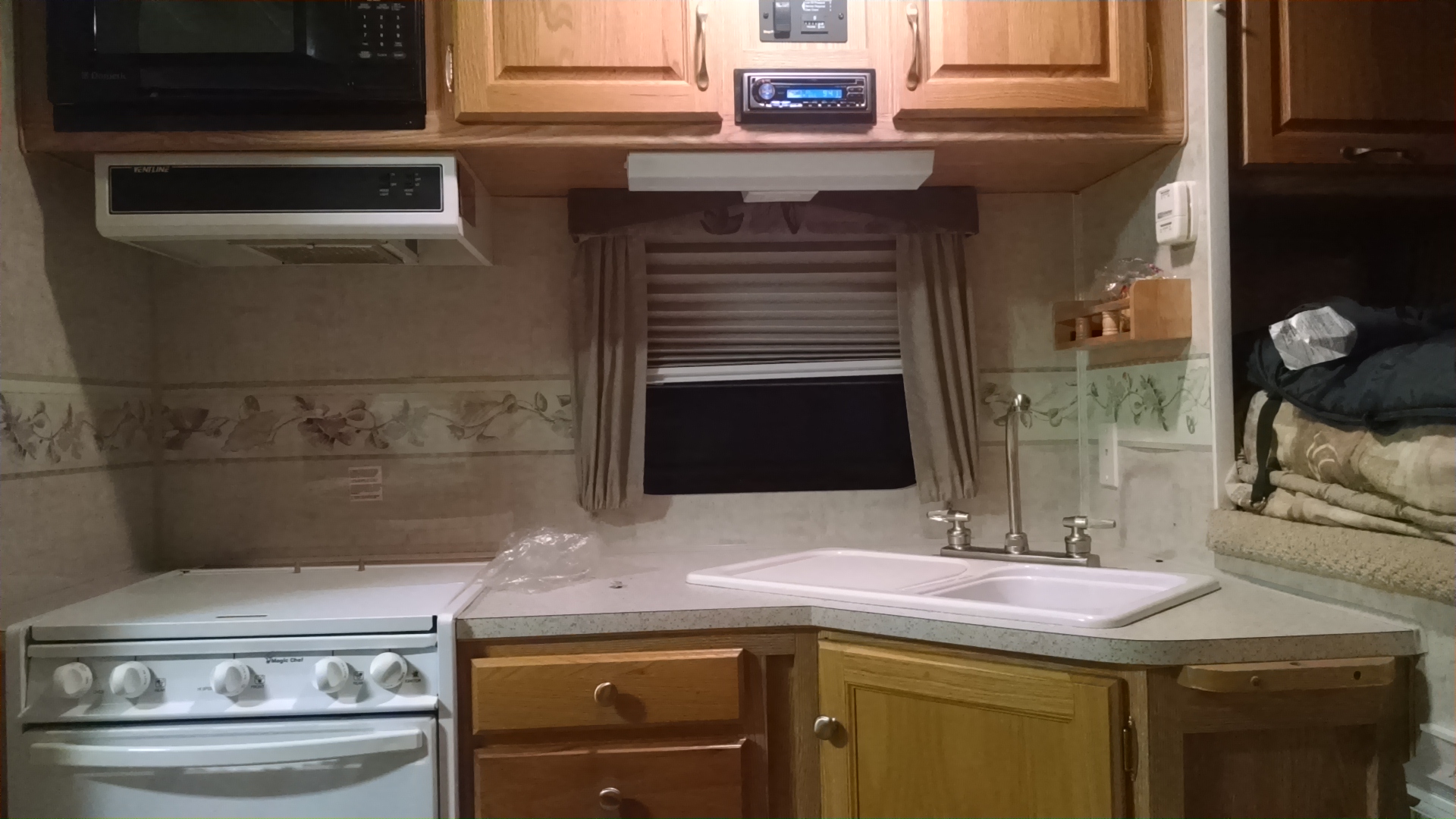 Amenities galore... and a great stereo!
Now... Back to Sandy Neck!
Could that really be...
...is it... Jerry Trebino?
We'll I'll be damned... he finally made it back to the Beach!
Look at that Beast... major partying in that baby!
There he is... the Mayor of Sandy Neck, as Sean would say!
Sweet Rig... Welcome Back Jerry!
...at Trail 6, where else?
Aside from the shaved head and some lost weight, he still looks the same!